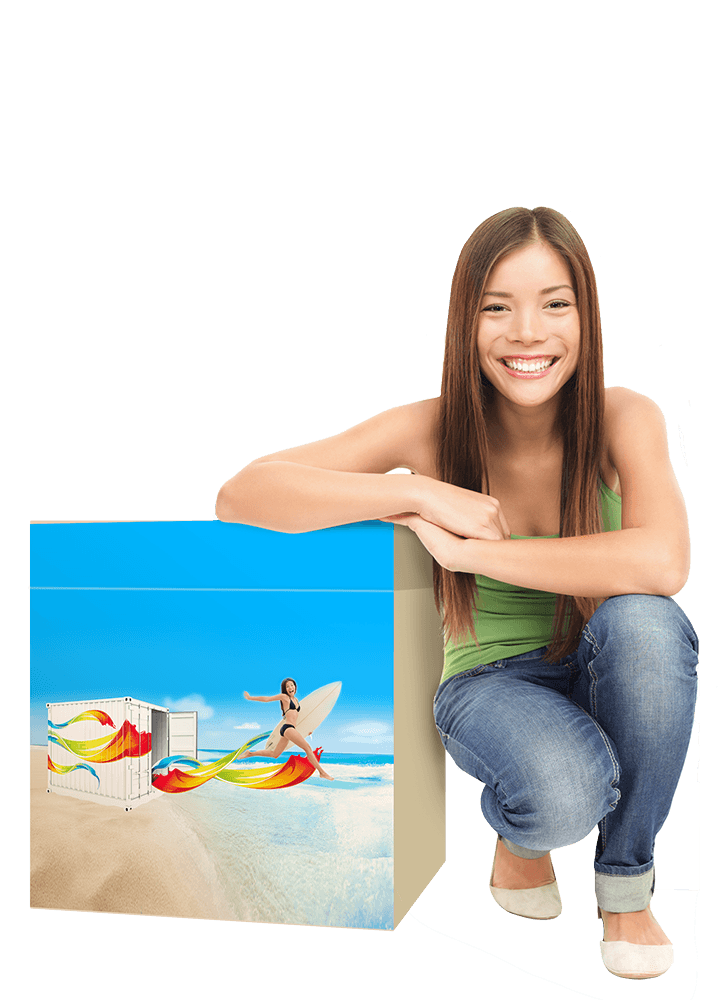 Self Storage in Barcelona made SIMPLER. Gain Extra Space Easily !
What are the benefits of renting a self storage in Barcelona with Trastering?
Gain extra space in your home in order to live a bigger life or in your business to give you the means to grow efficiently. Rent a self storage in Barcelona with Trastering.
Save lots of time and effort: unique drive-through access to load and unload your goods in front of your storage unit.  We guarantee you to cut the time needed by 10x !
Protect your goods from most risks: proven thief-proof and 100% watertight storage units to store your most precious goods.
Convenient locations:  2 stores in southern Barcelona (Cornellà-Hospitalet and Gavà), less than 10 minutes from the airport, 1 store in Vilanova i La Geltrú, just a few minutes from Sitges, and 1 store in La llagosta, less than 10 minutes from northern Barcelona.
Contract in a wink: no paperwork phone or online booking with your credit card
Get immediate access: get access to your storage unit in a few minutes
Access easily & safely 7 days a week : access your self-storage store through a lost call, from 6 a.m. to 12 midnight
Want to know even more about Trastering's self-storage services?
Designed by self storage industry veterans: Arnaud, Cecilia, Carl and Lasse. We are 100% focused on what customers told us they really want over the last 25 years!
Wide drive-thru alleys for direct vehicle access: say farewell to the carts and lifts you find in most other self storage centers in Barcelona!
Maximum physical security: extra sturdy custom-made brand new shipping containers equipped with maximum security grade padlocks, protected by steel lockboxes
State-of-the-art digital security: HD camaras and presence detectors in all alleys + alarm & siren + 24h video-surveillance  with direct police intervention if needed
Automatic billing and payment: no more paper invoices to pay manually! You get directly charged your periodic rent in your debit or credit card
Wide variety of contract/payment plans: 2 monthly payment plans + 1 prepayment offer to save even more money
Great customer care: friendly English-speaking staff easily reachable by phone Monday to Saturday, during office hours
Up to 50% Off the 1st month*
* Depends on the choosen store, size and plan, and subject to unit availability. Not combinable with other promotions.